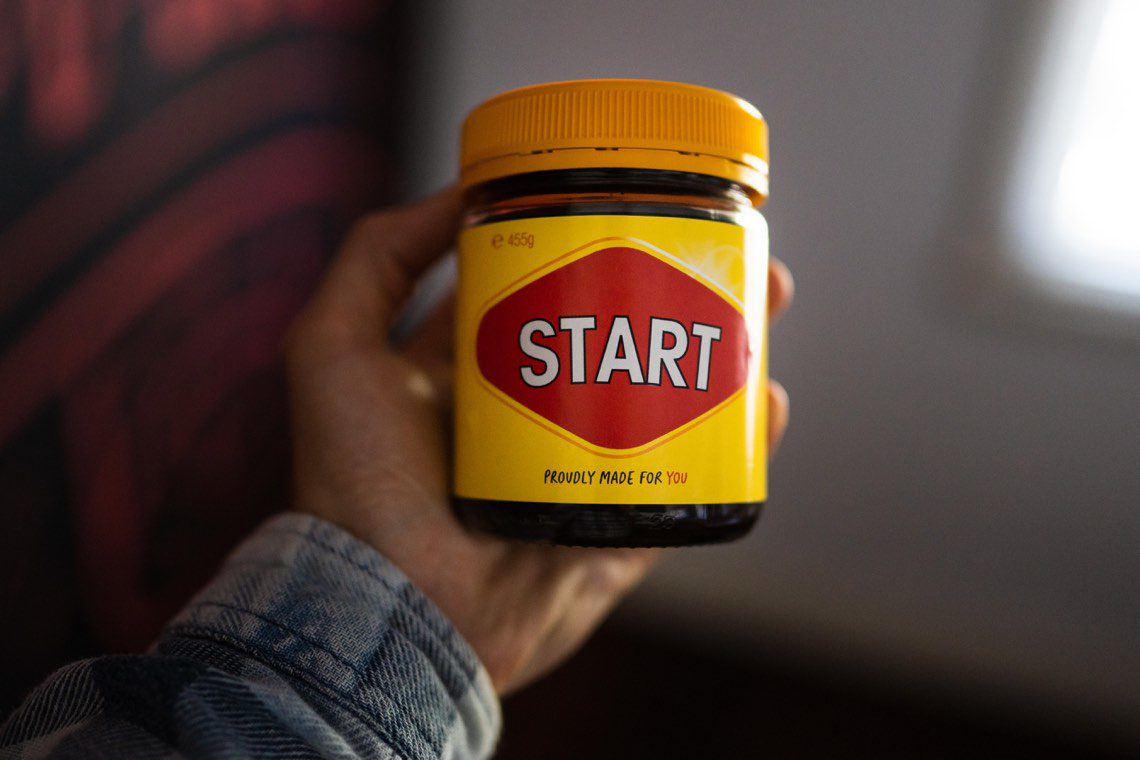 The laws governing migration in Australia are complicated and constantly changing. A free 15-minute migration assessment with an Australian Registered Migration Agent is a worthwhile part of the migration process because it allows you to obtain accurate information for your situation based on the most recent legislation.
Are you an Australian employer or have you been sponsored by one?
If you're an employer interested in sponsoring skilled applicants, we'll check to see if your company qualifies, walk you through the process, and answer any questions you have. If an employer is interested in sponsoring you, we will confirm that you meet the skill requirements, explain your options, and answer any questions you may have. To schedule an appointment with a Registered Immigration consultant from Lucas Australian Migration please call our office on +852 52455133 or contact us via the website. Use the phrase 'employer sponsorship'  so that we can quickly identify the type of advice you're seeking. This evaluation is free of charge.
Do you have an Australian citizen, an Australian permanent resident, or an eligible New Zealand citizen as a partner?
Depending on your situation, you may be eligible for a variety of partner visa options. We'll assess your situation and determine whether you meet the requirements for a visa application. To schedule an appointment with one of our Registered Immigration consultants in Hong Kong, please call +852 52455133 or contact us. Using the words "partner visa" will help us understand your need within the free 15-minute assessment call.  This allows us to determine whether we can help you, and provide some preliminary advice. Due to the complexity of visa and immigration matters, we will then invite you to continue with an initial consultation.
Beyond your Initial Consultation
We may speak to you about setting up an in-depth consultation so that we can go over your situation in greater detail. Before making any decisions, this consultation will allow you to express your thoughts and feelings as well as obtain the detailed information necessary to understand your case better.
The following is a list of what will be included:
An in-depth analysis of your personal or business situation
Based on revised migration rules, there will be a discussion about all visa options.
Explanation of the requirements and how to apply for a visa
If more legal research is required a written summary with suggestions for next steps
Information on costs, including government application fees and our application processing fees.
These appointments can be held in person, over Zoom, by email, or over the phone.
To confirm an appointment, a small fee of HK$2000 is paid in advance.  This covers the work we do to fully understand your case, build a work plan and cost the activities for you.  It gives you a full view of all that should be involved in your visa application. The consultation fee will be deducted from the total application fee.
You can refer to the Fees page for more information on how to pay for your consultation.  These consultations are only for those who wish to proceed with a visa application and where there are viable visa options and migration pathways available to them under Australian law.
We are excited to assist you in your migration to Australia.